Making fully committed followers
Redeemer Church is so excited to announce our first Spanish bible study! November 3rd at 6:30 we will be starting a Spanish bible study going through the book of John.
For more information email mauricio@redeemerhd.com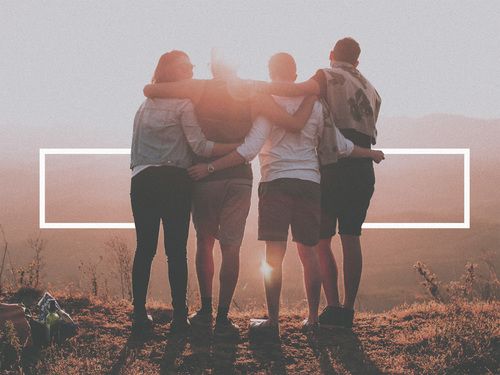 New to Redeemer? Regular attender? Member? Please fill out our connect card so we can keep in touch with you!
Connect card
Redeemer Church will be hosting another Open Hands Ministry meeting and event. Join others who want to be the hands and feet of Jesus in our community! Saturday November 6th at 10am.
Donations are needed! With the change of weather we are looking for winter donations like: beanies, scarves, gloves, blankets, sleeping bags, socks. As well as peanut butter/jelly/bread, toiletries, 2 gallon ziploc bags, any sleeping bags/blankets, hot cocoa, etc.
Volunteer to sign up here!
For more information email ryan@redeemerhd.com
All of our sermons are recorded and archived. If you'd like to watch a recent sermons please click below.
We are currently meeting in person at 8a, 9:30a, and 11am. Click Events (to the right) to see our calendar of all scheduled upcoming events.
We believe there is no greater way to show God's love than to love God's people. Redeemer Church has multiple ways for you to serve in our church. From serving on Sunday to going into the community, we can use your gift to serve our God!