Making fully committed followers
redeemer food Pantry and Clothing Closet
Redeemer Food Pantry and Clothing Closet ministry will be open this Saturday between 9A and 11A. All are welcome to stop by.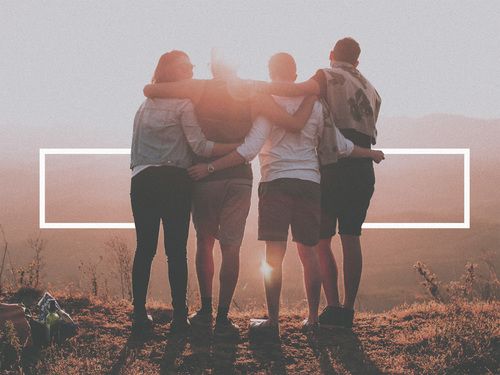 If it's your first time attending, welcome! Please fill out our
connect card
so we can keep you up to date in all the exciting things we have going on here at Redeemer.
Our Christ and Culture is meeting every Sunday at 9:30 and Wednesday evening at 6:30. This is one of the equipping classes offered at Redeemer. Missed a class? Recorded classes are available on our app and website.
All of our sermons are recorded and archived. If you'd like to watch a recent sermons please click below.
We are currently meeting in person at 8a, 9:30a, and 11am. Click Events (to the right) to see our calendar of all scheduled upcoming events.
We believe there is no greater way to show God's love than to love God's people. Redeemer Church has multiple ways for you to serve in our church. From serving on Sunday to going into the community, we can use your gift to serve our God!
Redeemer has a meal ministry that provides meals for Redeemer families in need. If you would like to be a part of this ministry please email mealsministry@redeemerhd.com