Making fully committed followers
Redeemer Members will be voting on a few changes in our Constitution. Here are both the current 1995 Constitution and the Proposed Constitution. **If you would like to see a side by side comparison, please click the title Redeemer Constitution on the task bar above. **
1995 Constitution
Proposed Constitution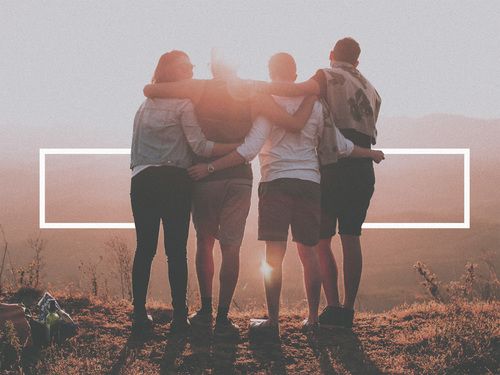 If it's your first time attending, welcome! Please fill out our
connect card
so we can keep you up to date in all the exciting things we have going on here at Redeemer.
Join our Redeemer men at their breakfast event June 12. Lots of food and fellowship! Sign ups are $5 and you can sign up below.
Men's Breakfast Sign Ups
All of our sermons are recorded and archived. If you'd like to watch a recent sermons please click below.
We are currently meeting in person at 8a, 9:30a, and 11am. Click Events (to the right) to see our calendar of all scheduled upcoming events.
We believe there is no greater way to show God's love than to love God's people. Redeemer Church has multiple ways for you to serve in our church. From serving on Sunday to going into the community, we can use your gift to serve our God!
Redeemer has a meal ministry that provides meals for Redeemer families in need. If you would like to be a part of this ministry please email mealsministry@redeemerhd.com