Making fully committed followers
Sunday LIVE stream will be available here at 8am. Below are the most recent sermons.
Attended service in person? Let us know which
service
you went to!
We have our Venue building as a social distance/mask option available for all three services.
Did you hear?! We have a merch store! From phone cases to hoodies to socks, we have it all! We are so excited to be representing Redeemer Church in the high desert with our branded merchandise and we hope you are too! Click here to
shop
Redeemer.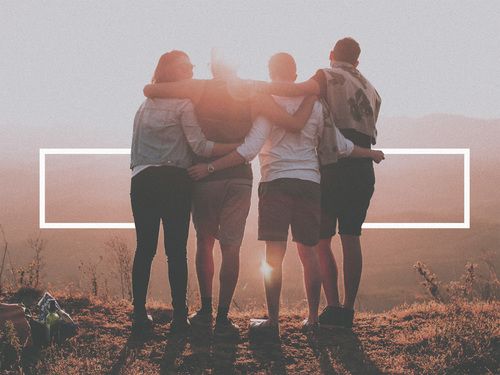 If it's your first time attending, welcome! Please fill out our
connect card
so we can keep you up to date in all the exciting things we have going on here at Redeemer.
**You only need to fill this out one time! If you need to update your information (address, phone number, etc) you can fill it out again or log into your account to do so.
Redeemer has our very own coffee and resource store! The Lodge is open Sunday mornings from 7:30A-12P and Wednesday evenings during our discipleship night from 6:15P-8P.

A fun place to hang out, grab coffee, cozy around the fireplaces and purchase Redeemer leadership approved material for the whole family!
All of our sermons are recorded and archived. If you'd like to watch a recent sermons please click below.
We are currently meeting in person at 8a, 9:30a, and 11am. Click Events (to the right) to see our calendar of all scheduled upcoming events.
We believe there is no greater way to show God's love than to love God's people. Redeemer Church has multiple ways for you to serve in our church. From serving on Sunday to going into the community, we can use your gift to serve our God!