Making fully committed followers
Sunday LIVE stream will be available here at 8am. Below are the most recent sermons.
Attended service in person? Let us know which
service
you went to!
Redeemer membership class
We are excited to announce our next Redeemer Membership Class! If you have been wanting to become a member of Redeemer, this is the class you'll go to.
Sign up here
. If you have any questions please reach out to
Pastor Chris here
.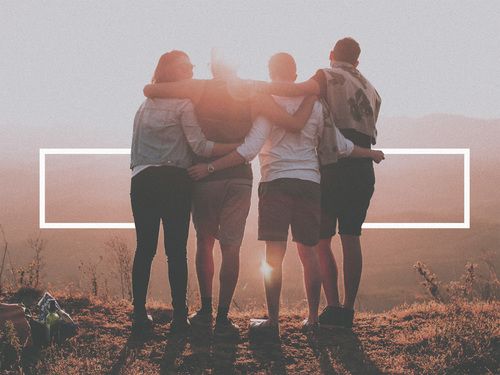 If it's your first time attending, welcome! Please fill out our
connect card
so we can keep you up to date in all the exciting things we have going on here at Redeemer.
**You only need to fill this out one time! If you need to update your information (address, phone number, etc) you can fill it out again or log into your account to do so.
Colossians inductive study
Our Sisterhood Women's Ministry will be starting Feb 16 and 17! We are so excited for our Redeemer women to be starting an inductive study in the book of Colossians. Zoom study as well as in-person will be available so all women can be included in this amazing study!
Sign ups are $20, this is for the binder and materials.
Sign up and pay here
All of our sermons are recorded and archived. If you'd like to watch a recent sermons please click below.
We are currently meeting in person at 8a, 9:30a, and 11am. Click Events (to the right) to see our calendar of all scheduled upcoming events.
We believe there is no greater way to show God's love than to love God's people. Redeemer Church has multiple ways for you to serve in our church. From serving on Sunday to going into the community, we can use your gift to serve our God!

Join us January 10th & 17th to see all Redeemer ministries and where you can serve!